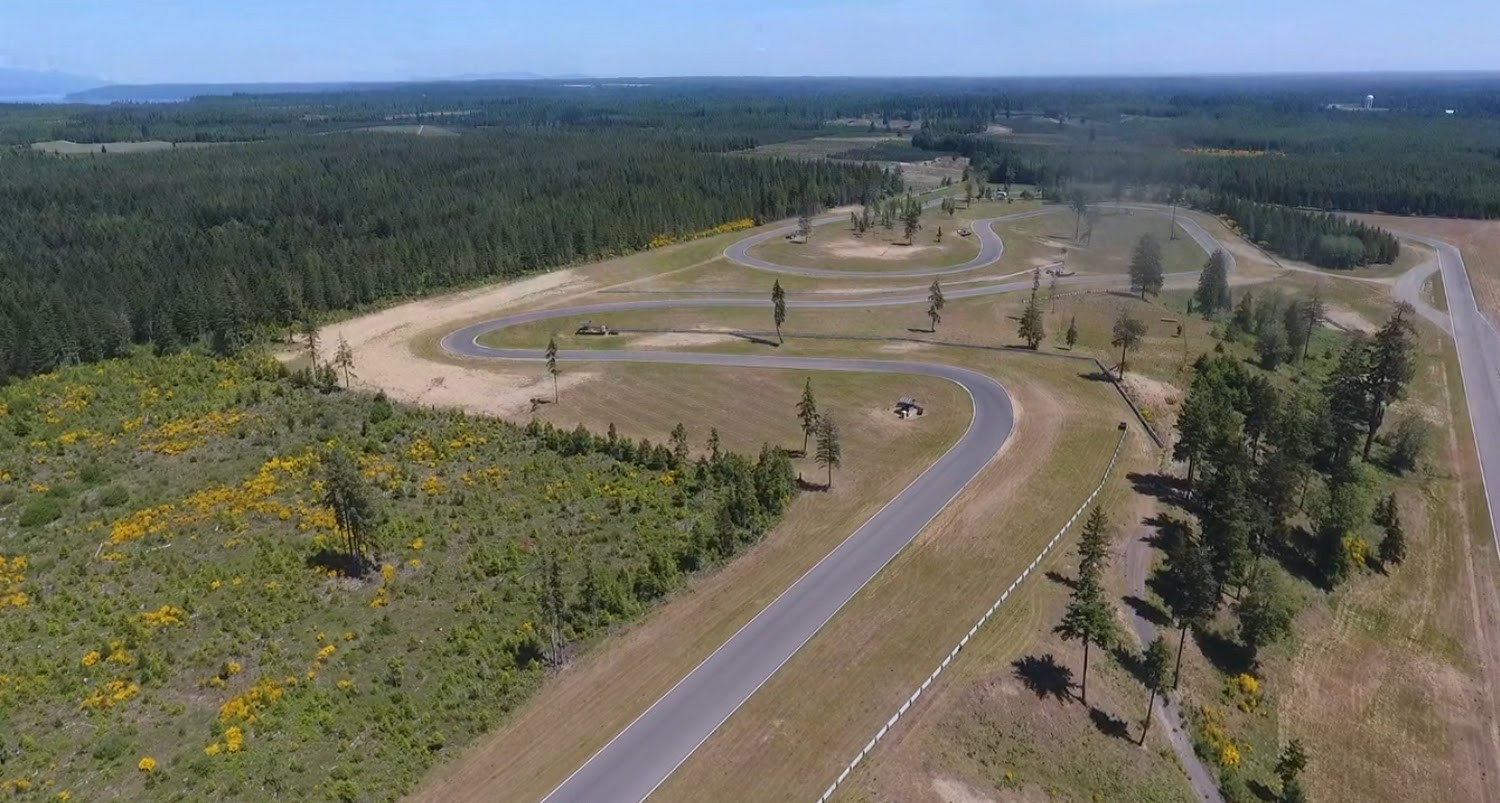 Slide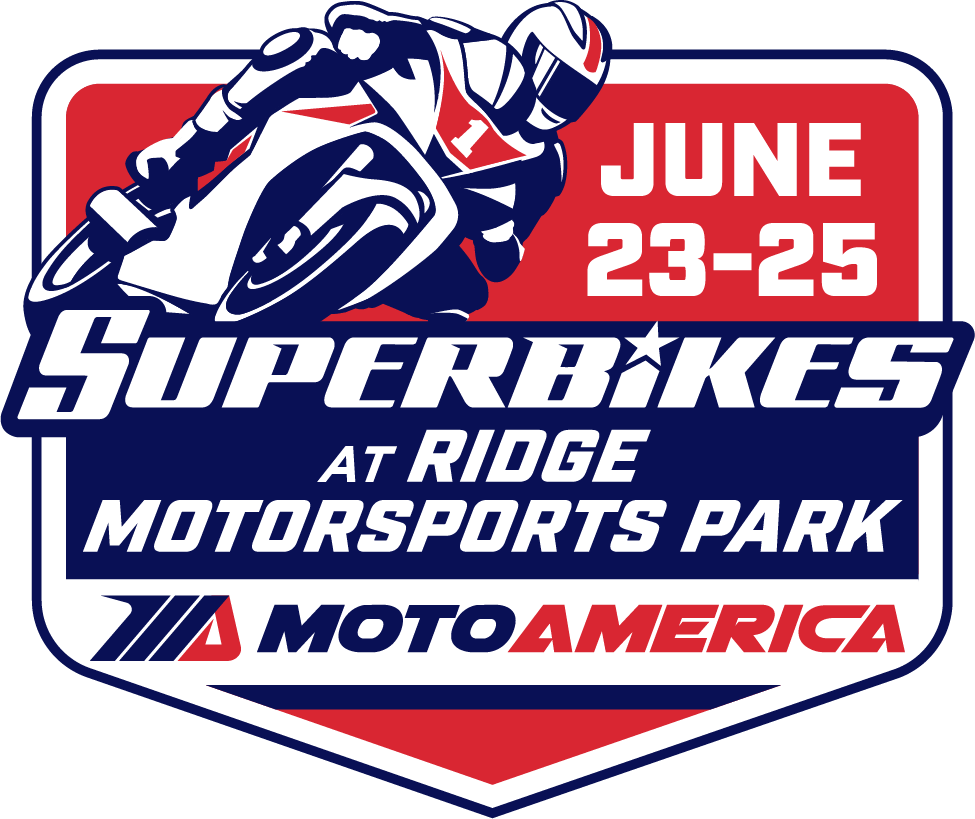 Ridge Motorsports Park, Shelton, Washington
The Ridge Motorsports Park is the Pacific Northwest's premier destination motorsports complex.  The Ridge is located near the city of Shelton, between the picturesque Cascade and Olympic mountain ranges, in Mason County, the birthplace of racing in Washington State.  Set in a relaxed rural natural forest environment with stunning views of Mt. Rainier and Mt. St. Helens, only minutes from The Olympic National Forest and scenic Hood Canal.
Development of the 170 acre site began in earnest in 2009.  Asphalt for the road course was laid in November 2011.  40 feet wide, 2.47 miles in length, with 16 turns, and has over 300 feet of elevation gain and loss per lap, including the 50 foot plunge down the Ridge Complex.  Each lap of The Ridge Motorsports Park road circuit thrills with high speed straights and sweeper turns, huge compression's and blind weightless crests, challenging esses, a long carousel turn where you walk the tightrope between speed and grip, a double apex turn leading to another valley and cresting turn leading into a heavy braking zone, a short sprint between tight turns and finally a breathtaking plunge down the ridge into a technically difficult sequence of turns, before going hammer down on the front straight again!  All of this in a park-like forest setting, with stunning territorial and mountain views.
How about 190 mph superbikes and some family fun?  MotoAmerica Superbikes at The Ridge is coming June 23-25, 2023.  Enjoy qualifying on Friday and all-day racing Saturday & Sunday!  Five classes of road racing – Medallia Superbikes, Supersport, REV'IT! Twins Cup, Royal Enfield Women's Build.Train.Race., and the Mission Foods Super Hooligan National Championship.  Meet the riders in our open race paddock!  Camping and VIP packages available.  The weekend also includes food vendors and surprise entertainment throughout the weekend.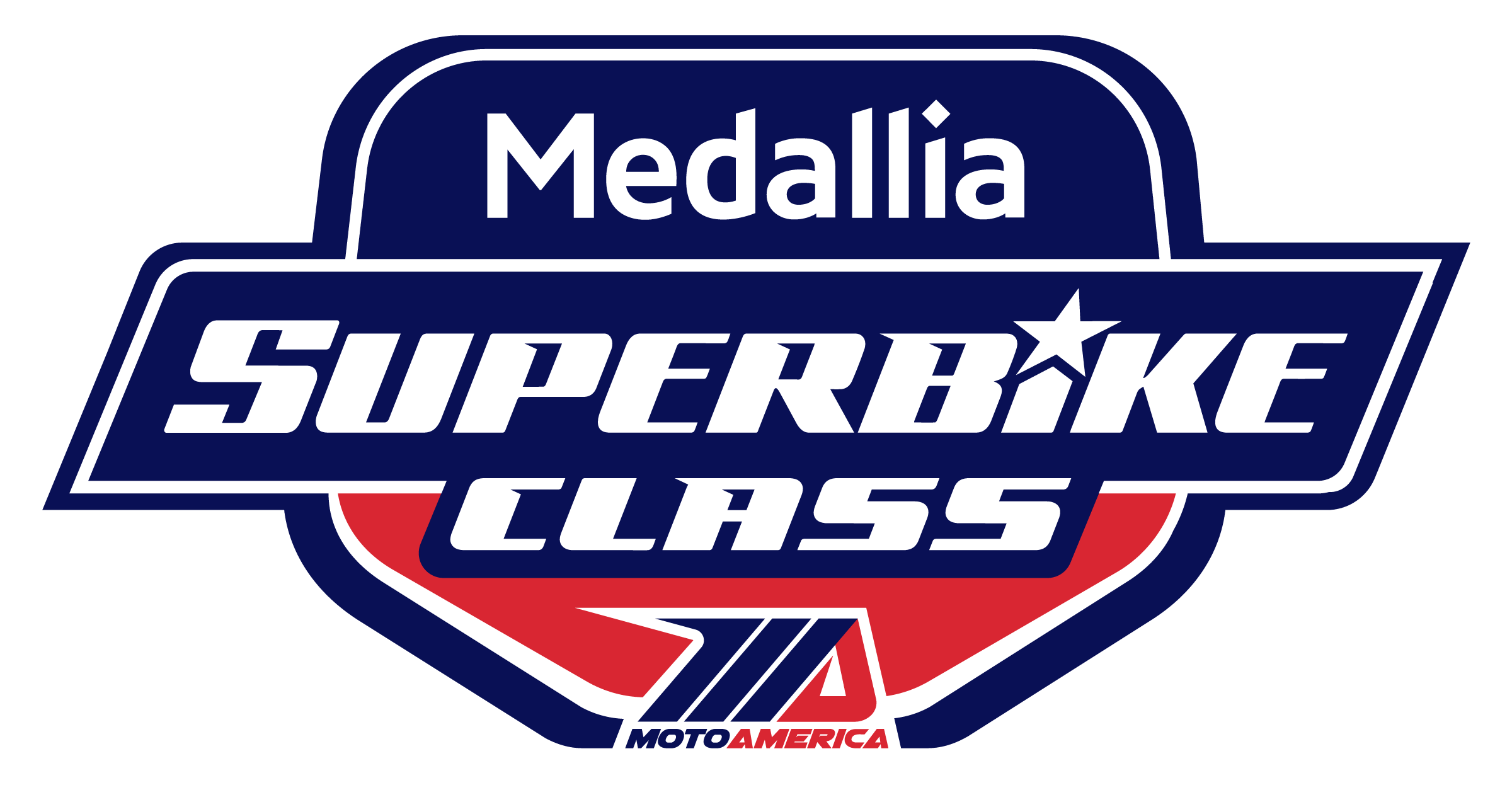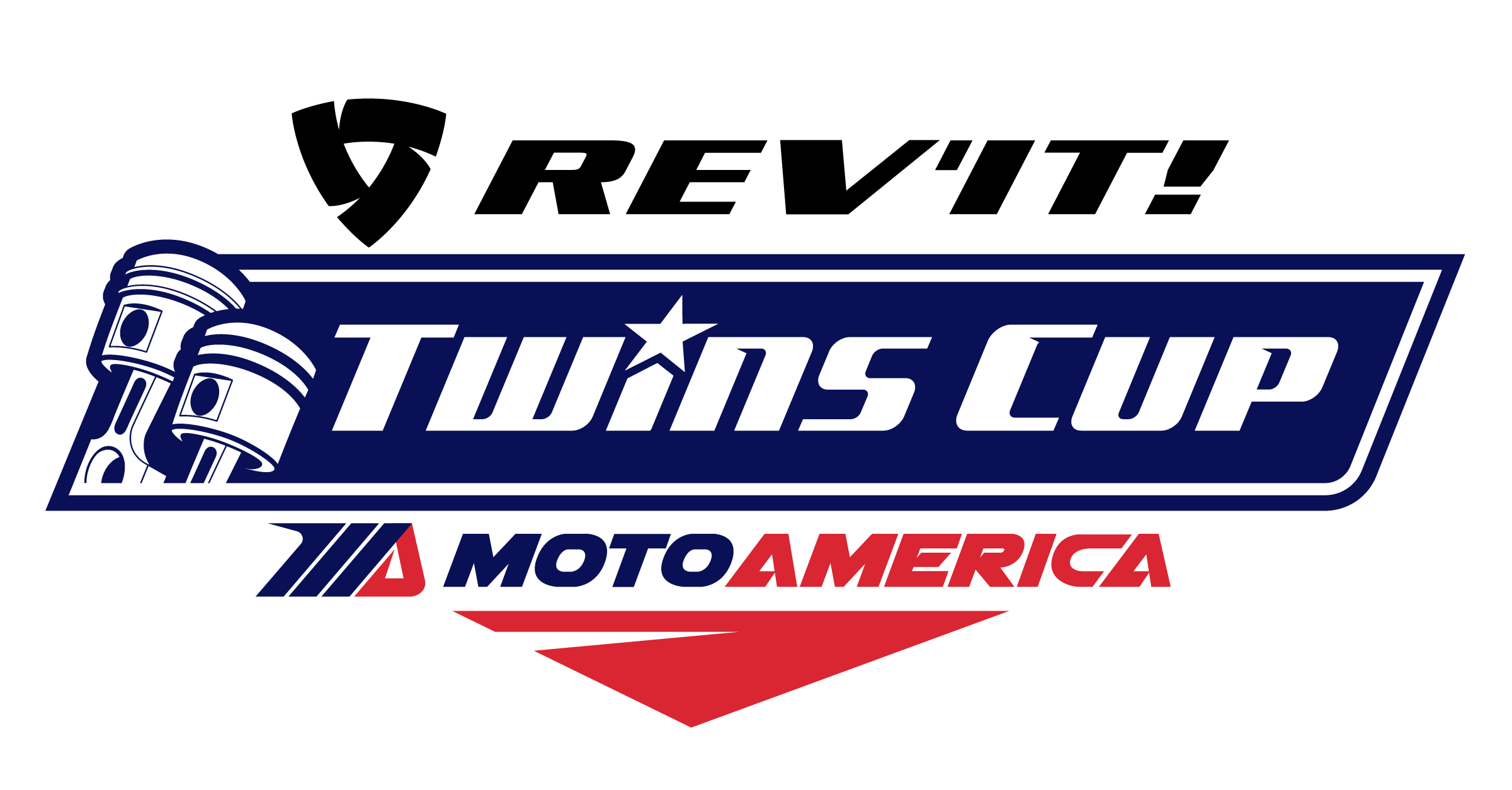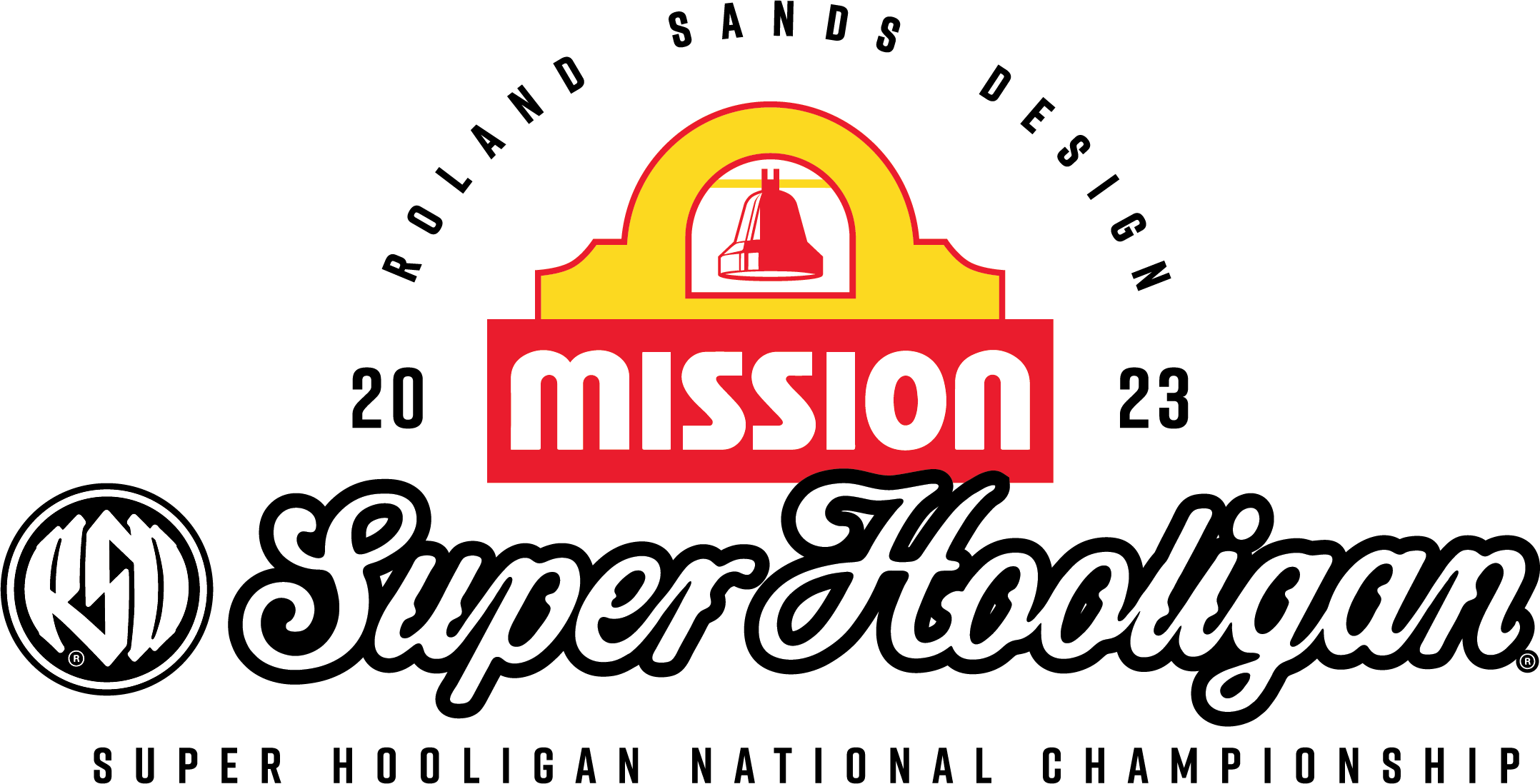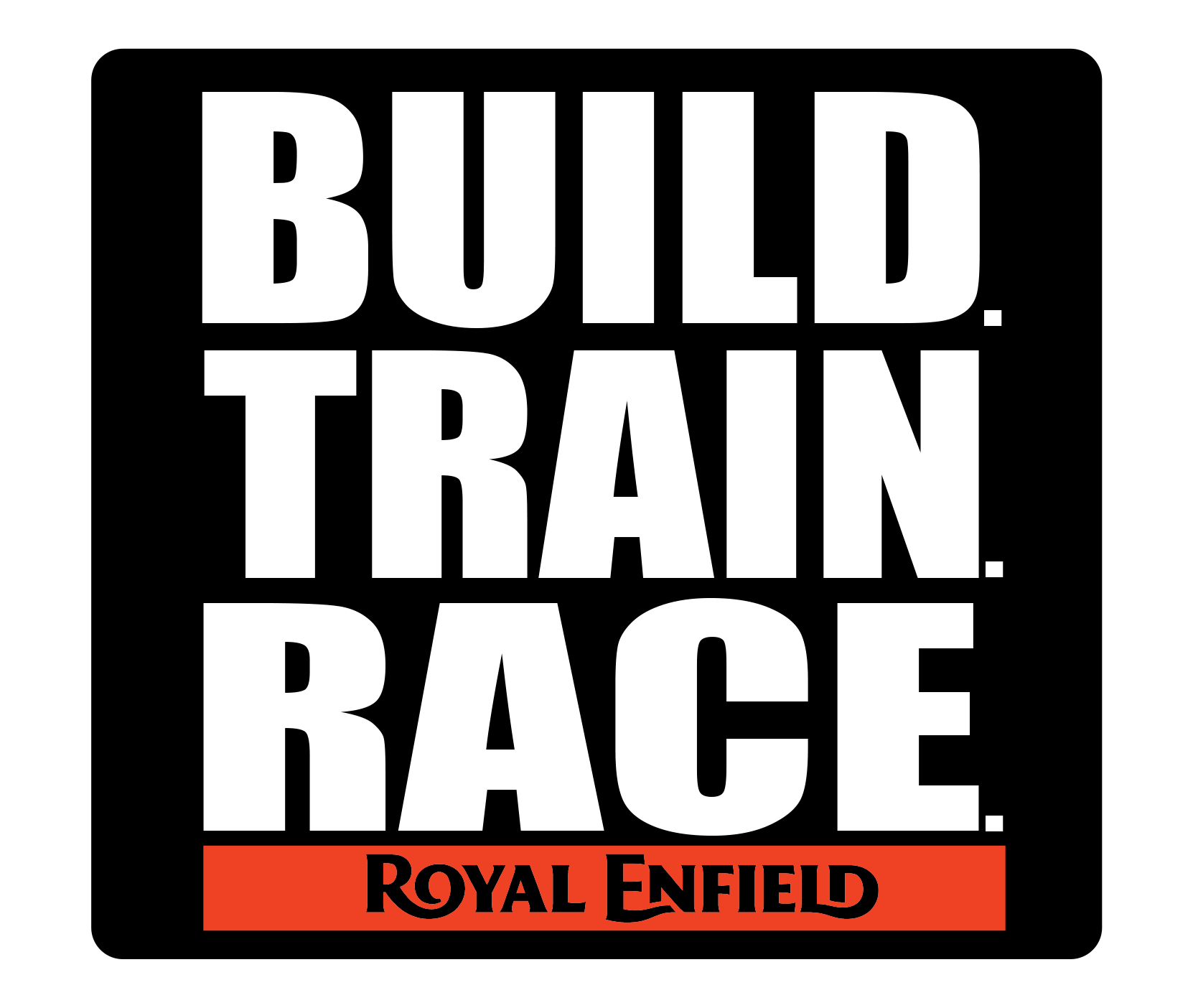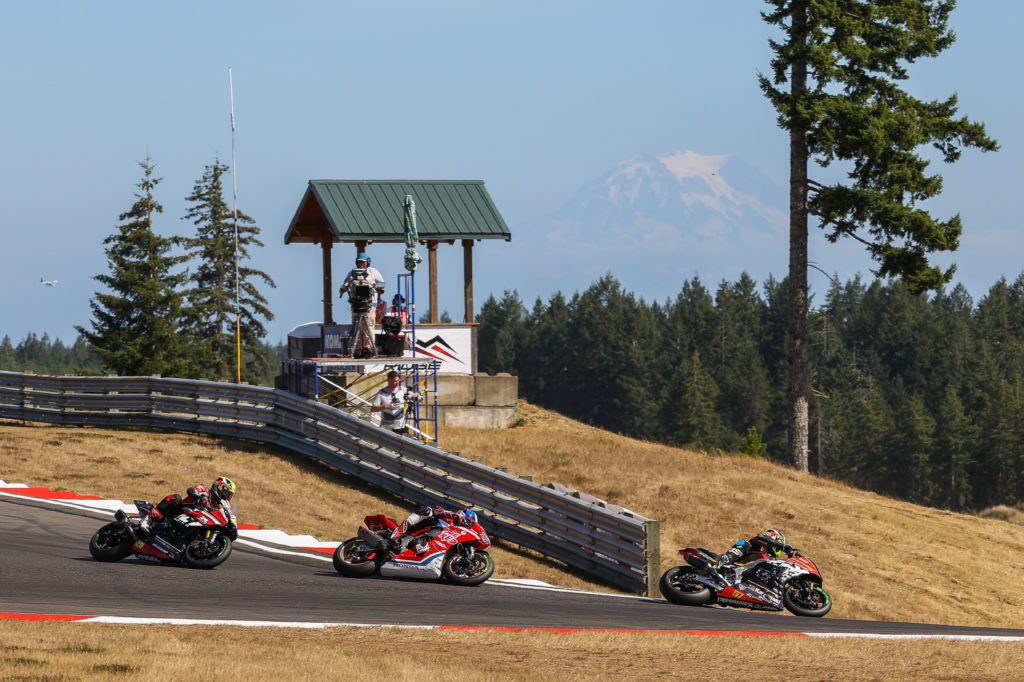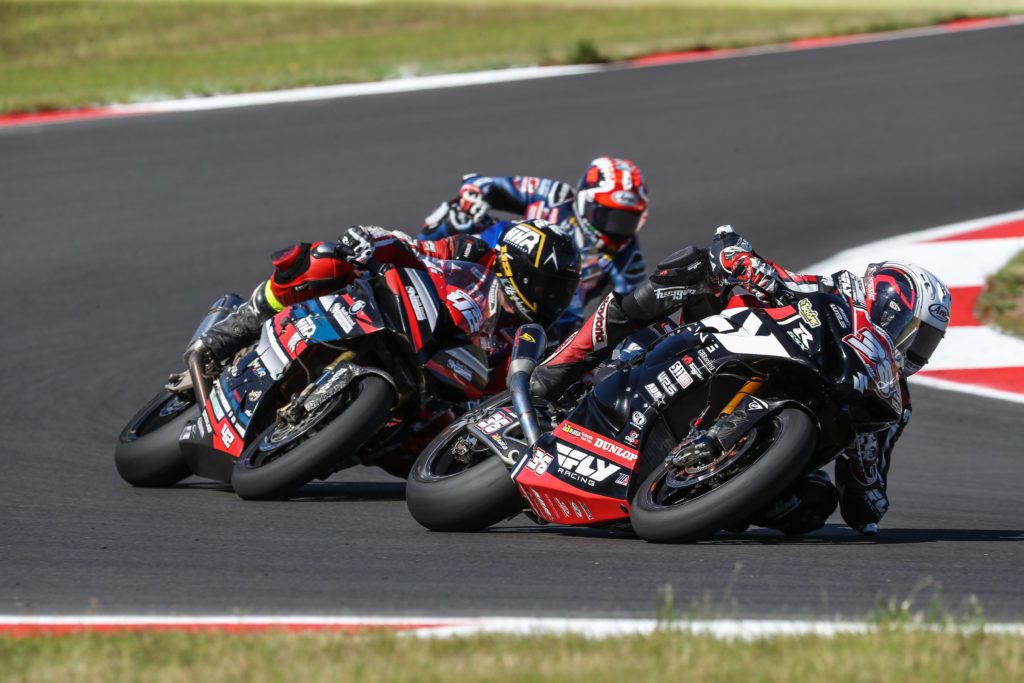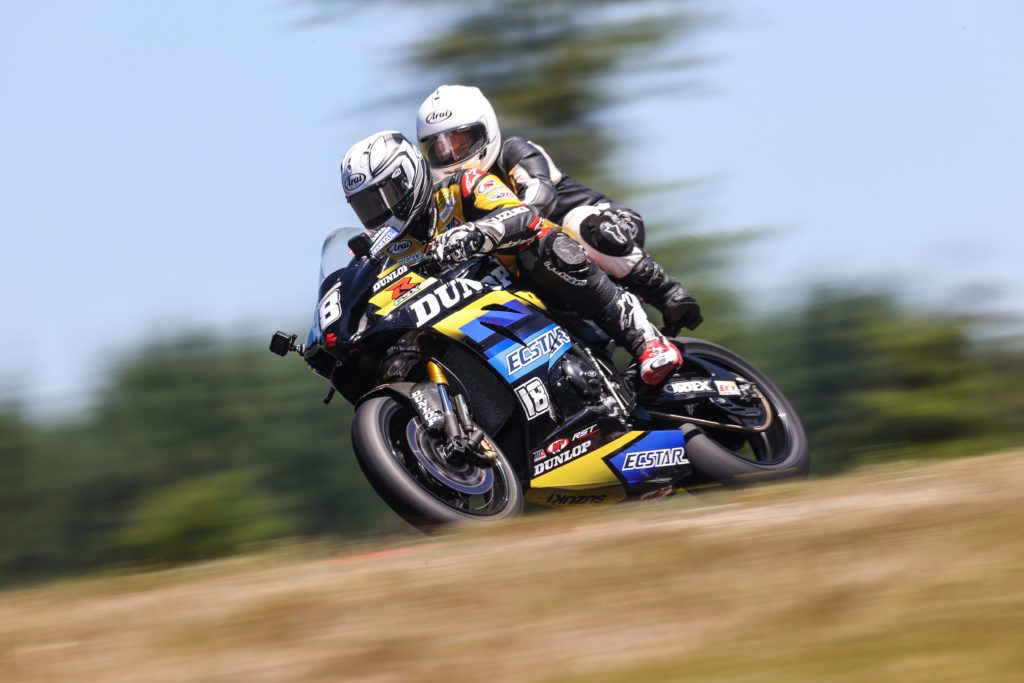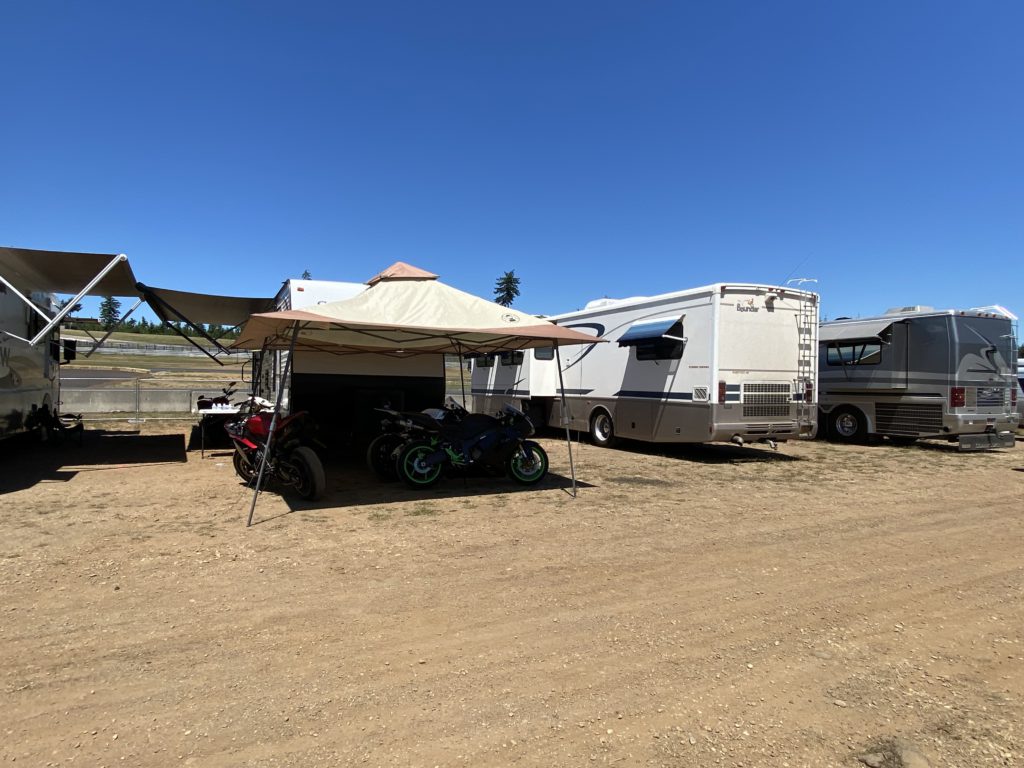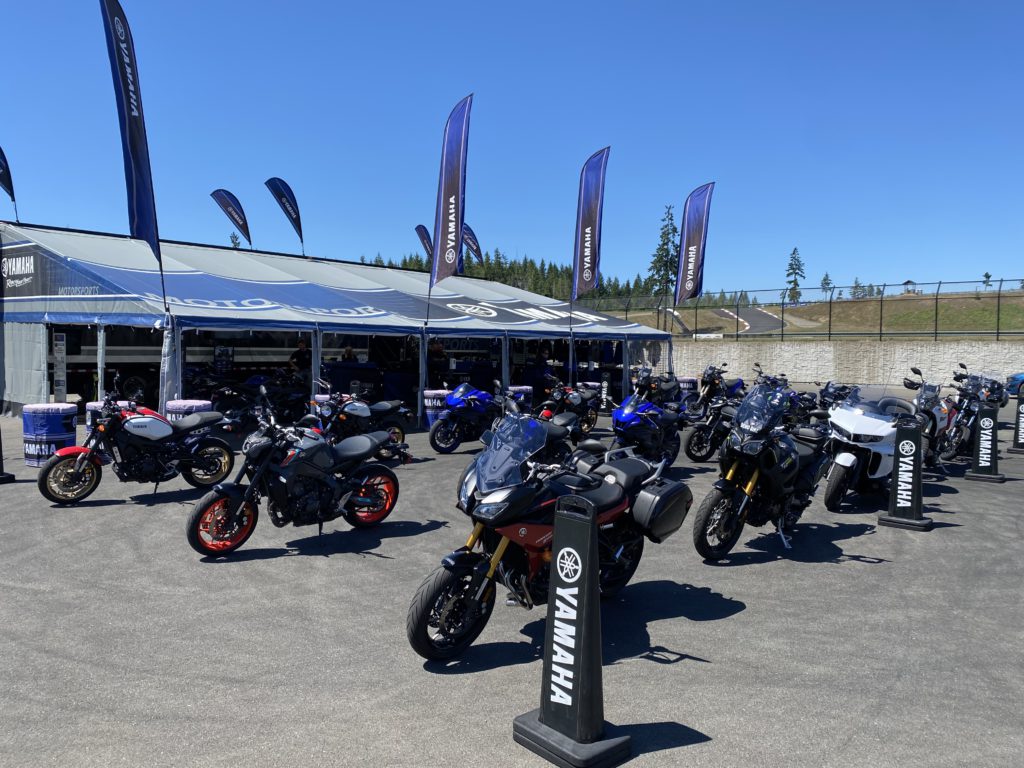 Full name: The Ridge Motorsports Park, WA
Nearest cities: Dayton (3.7 mi), Olympia (27.1 mi), Tacoma (56.2 mi)
Time zone: GMT -7
Nearest Airport: Seattle-Tacoma International Airport
Weather:
MotoAmerica visits The Ridge Motorsports Park in Washington at the end of June and the weather is starting to really heat up.  Expect average daily highs of around 82°F and lows of 50°F at this time of year.  
Get exclusive access during MotoAmerica Superbikes at The Ridge, June 23-25, 2023.  Package includes VIP Experience in Downstairs Banquet Room of Ridge Performance Center – VIP breakfast and lunch, MotoAmerica Live+ television feed, rider meet and greet and Ridge Swagbag.  This package includes tickets for both Saturday and Sunday events.  Guest will receive 1 VIP Parking Pass per every 2 VIP Tickets purchased.  Single day packages also available.
See the VIP Experience from Road Atlanta
Limited tickets available.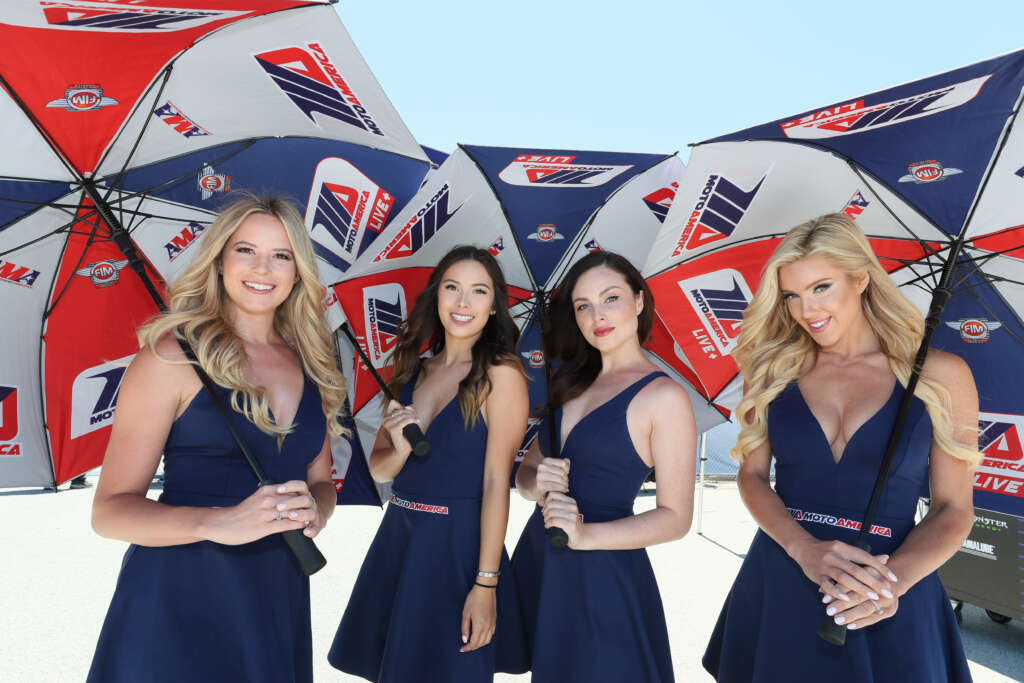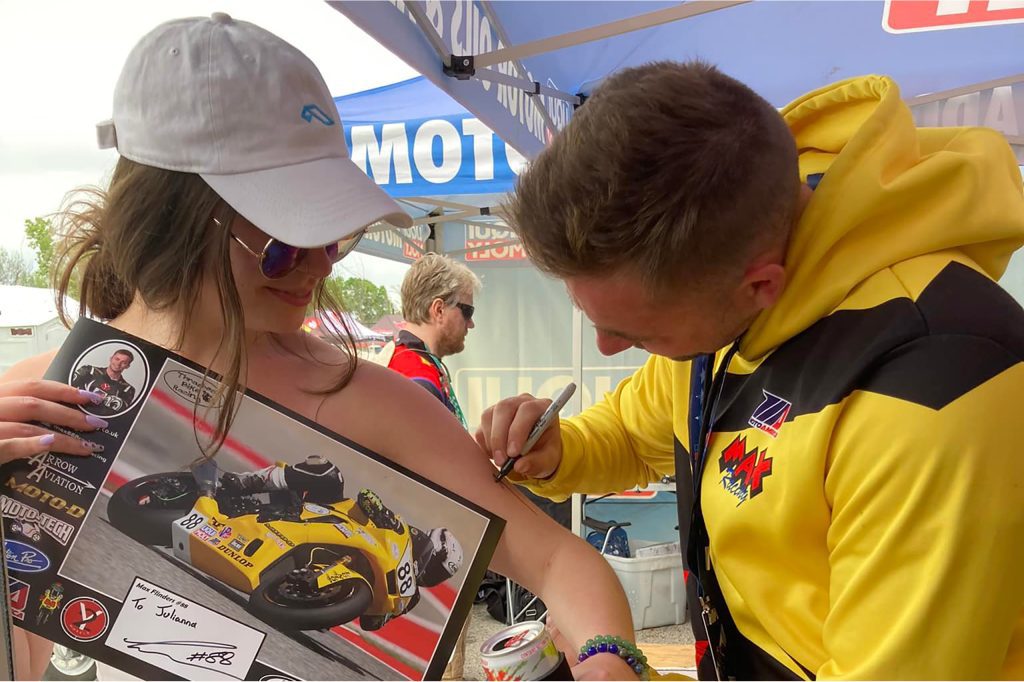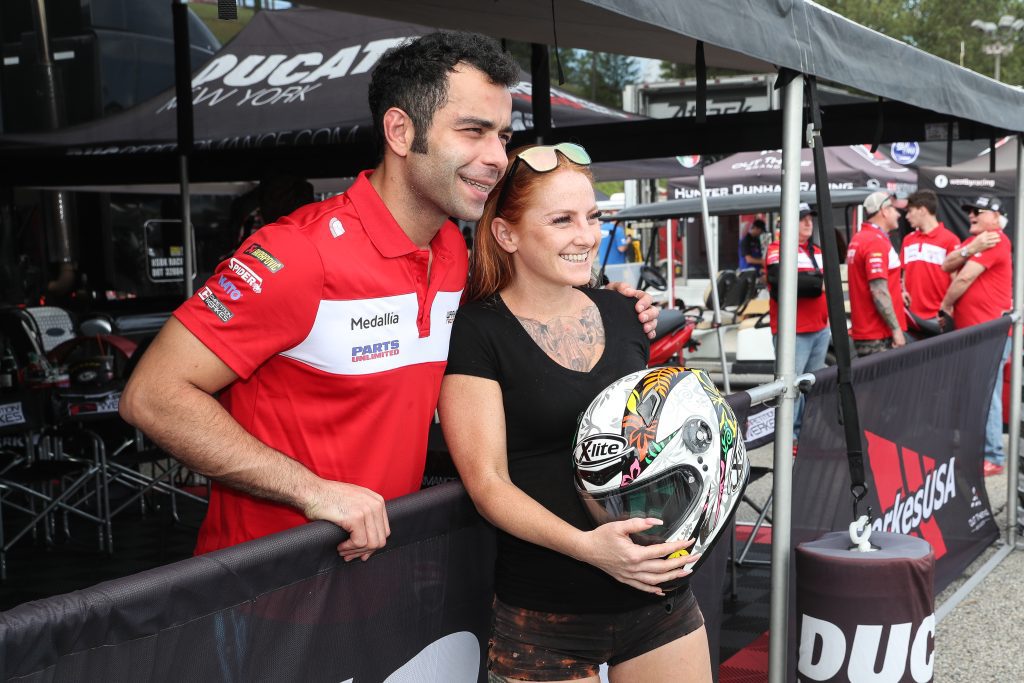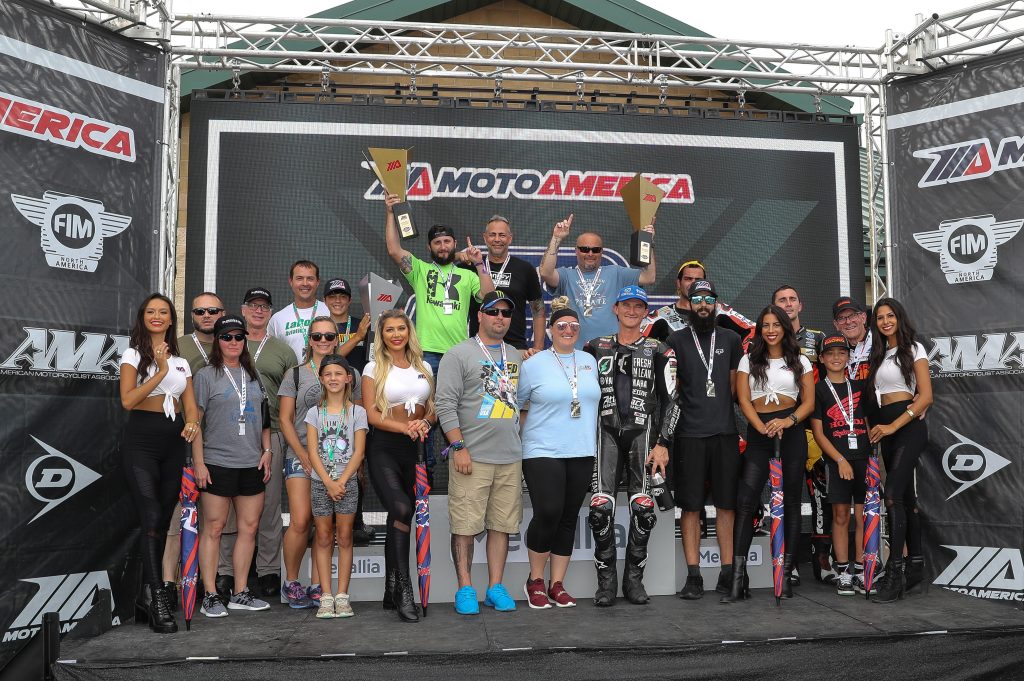 Camping + 190 mph Superbikes = Awesome.  Get a camping spot for you and your buddies while they last.  Purchase the best seats in the house with your Premium Motorhome spot during the MotoAmerica Superbike Championship at The Ridge Motorsports Park.  Call the ticket office during 9:00 am – 4:00 pm to reserve your spot!  360.427.RACE(7223) All Premium Motorhome spots are located along the front stretch going into turn 1 and come with a 25'x40′ area, one tow vehicle parking space, two 3-day general admission tickets, awesome track side viewing, and exclusive early access.  Come for the racing and stay for the weekend.   Enjoy a truly unique motorsport experience.  The track offers camping at several locations around the circuit.  Restrooms and showers are conveniently located to campsites.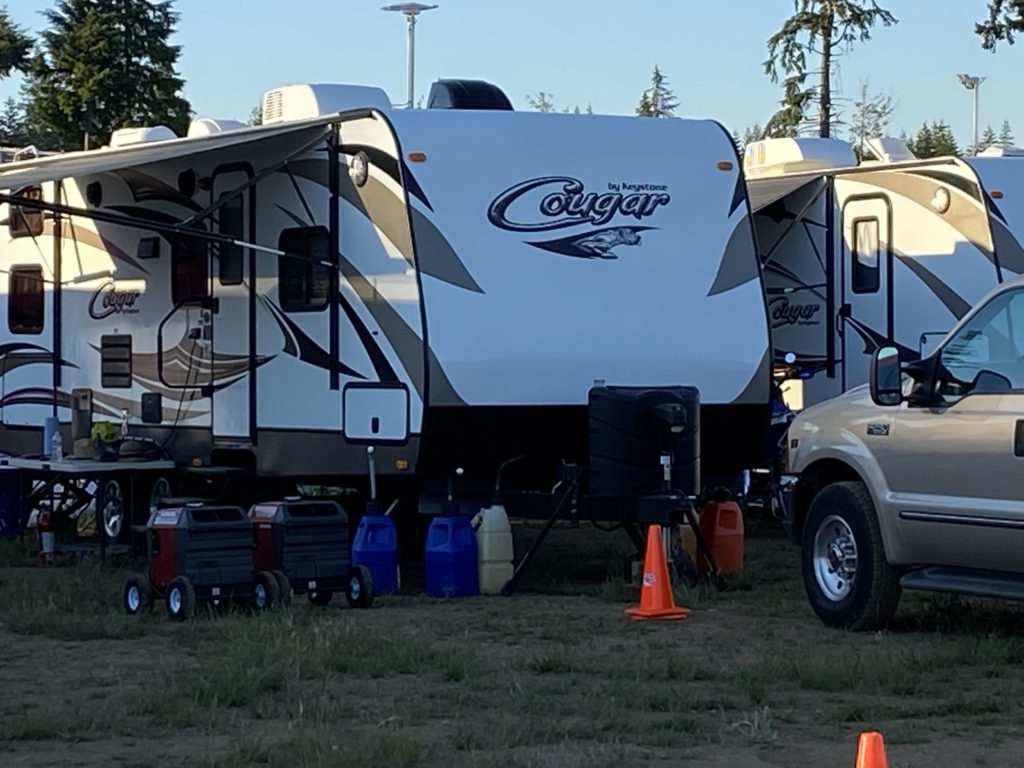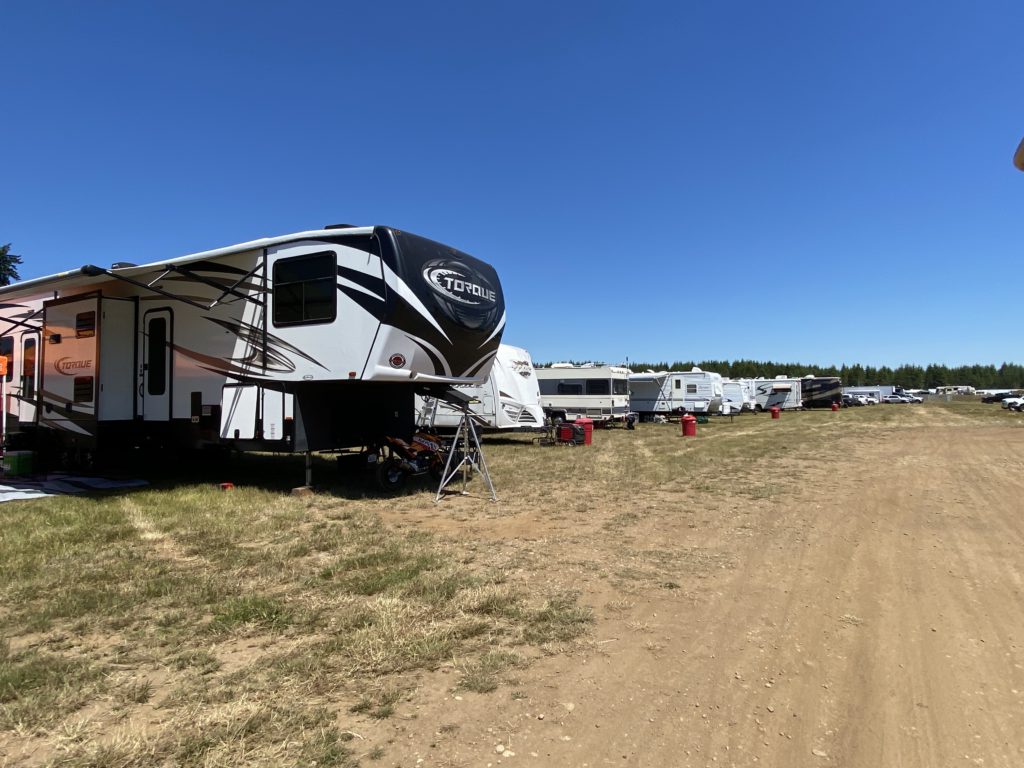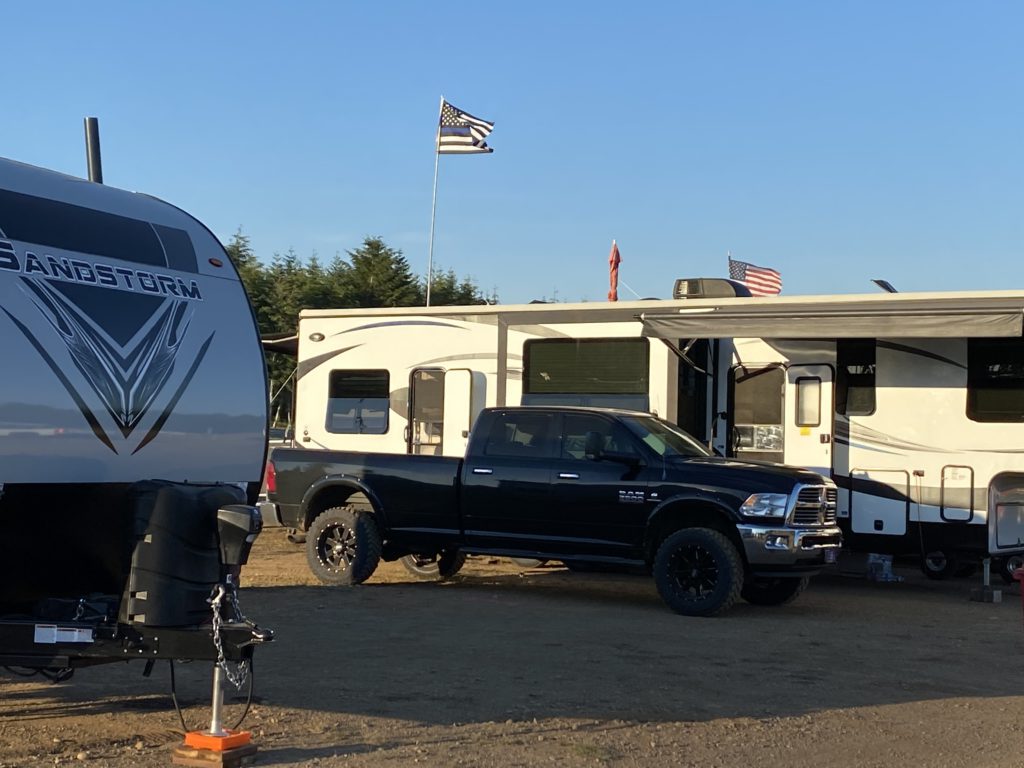 Dunlop ECSTAR Suzuki 2-Seater Superbike Experience
Take a ride around The Ridge Motorsports Park with a professional superbike racer at speeds up to 150 mph!
All proceeds from the Dunlop M4 Suzuki Two-Seat Superbike program are donated to the Roadracing World Action Fund, a 501(c)(3) non-profit focusing on improving racetrack safety through the deployment of soft barriers.
Includes weekend general admission and weekend parking pass.