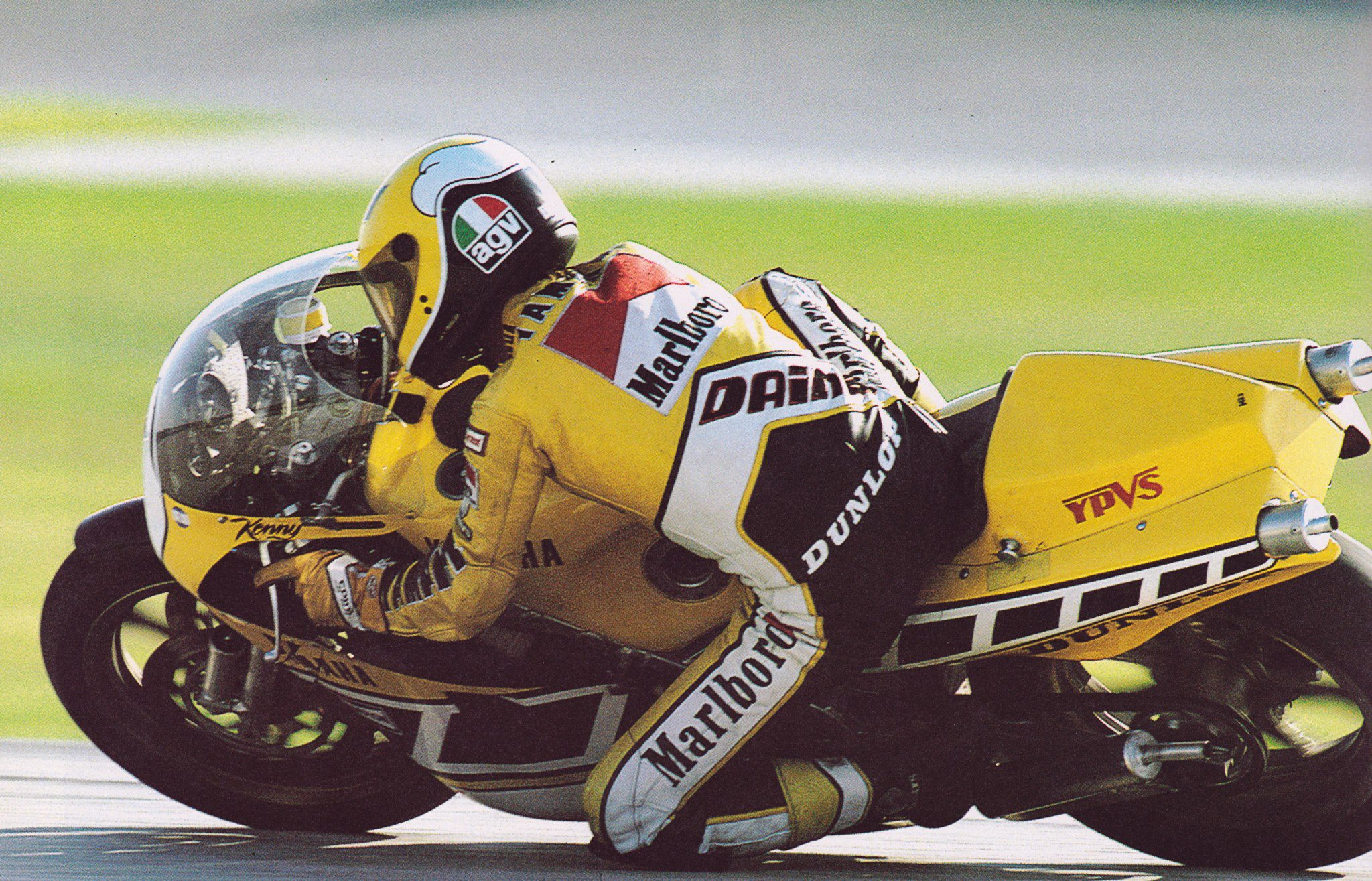 December 31, 1951. Seventy years ago today, in Modesto, California, a baby boy was born to Alice and Melton "Buster" Roberts who would grow up to become King Kenny Roberts, the man who changed motorcycle road racing forever.
Kenny Roberts may not have invented the knee-down style of riding a road racing motorcycle fast through a corner—that distinction goes to British legend John "Mooneyes" Cooper—but Kenny certainly perfected it…while also showing the world that you can steer the front of a road racing motorcycle by sliding the rear. It's a technique that Kenny seamlessly adapted from the rough-and-tumble dirt tracks of America to the world's best road racing circuits.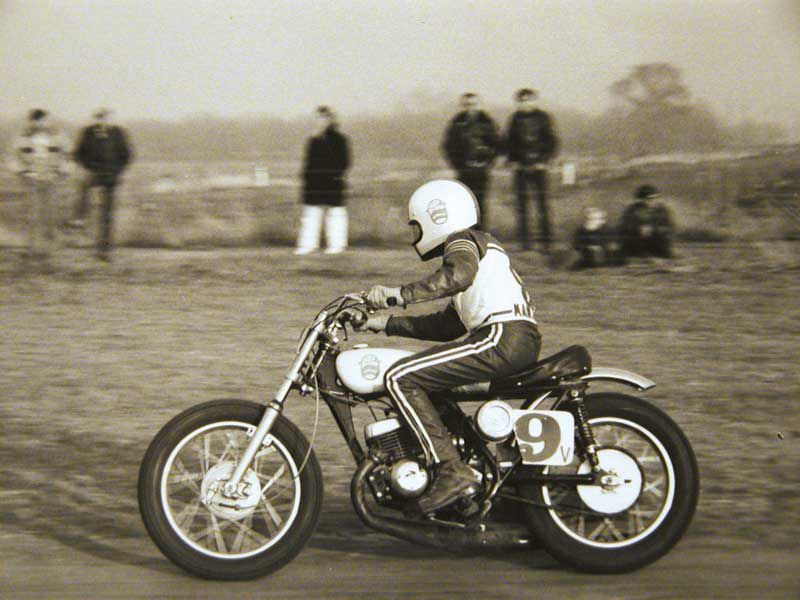 Originally thinking that he was going to race horses for a living, 12-year-old Roberts began his motorcycle racing career aboard a Tohatsu that his father bought for him after Kenny saw a local race in Modesto and thought he'd like to try dirt track racing. But, that first bike just wasn't fast enough for a young KR. And so, it was on to a Hodaka with a little more get-up-and-go. Soon, he caught the attention of Bud Aksland, who was a local Suzuki dealer.
At the age of 16, and aboard a Suzuki 90, Roberts quickly moved from amateur up to expert where he started racing a Suzuki 250. On the day after his 18th birthday, Roberts rode an Aksland-sponsored Suzuki to fourth place in an indoor short-track event at San Francisco's famed Cow Palace. It was Kenny's very first professional race.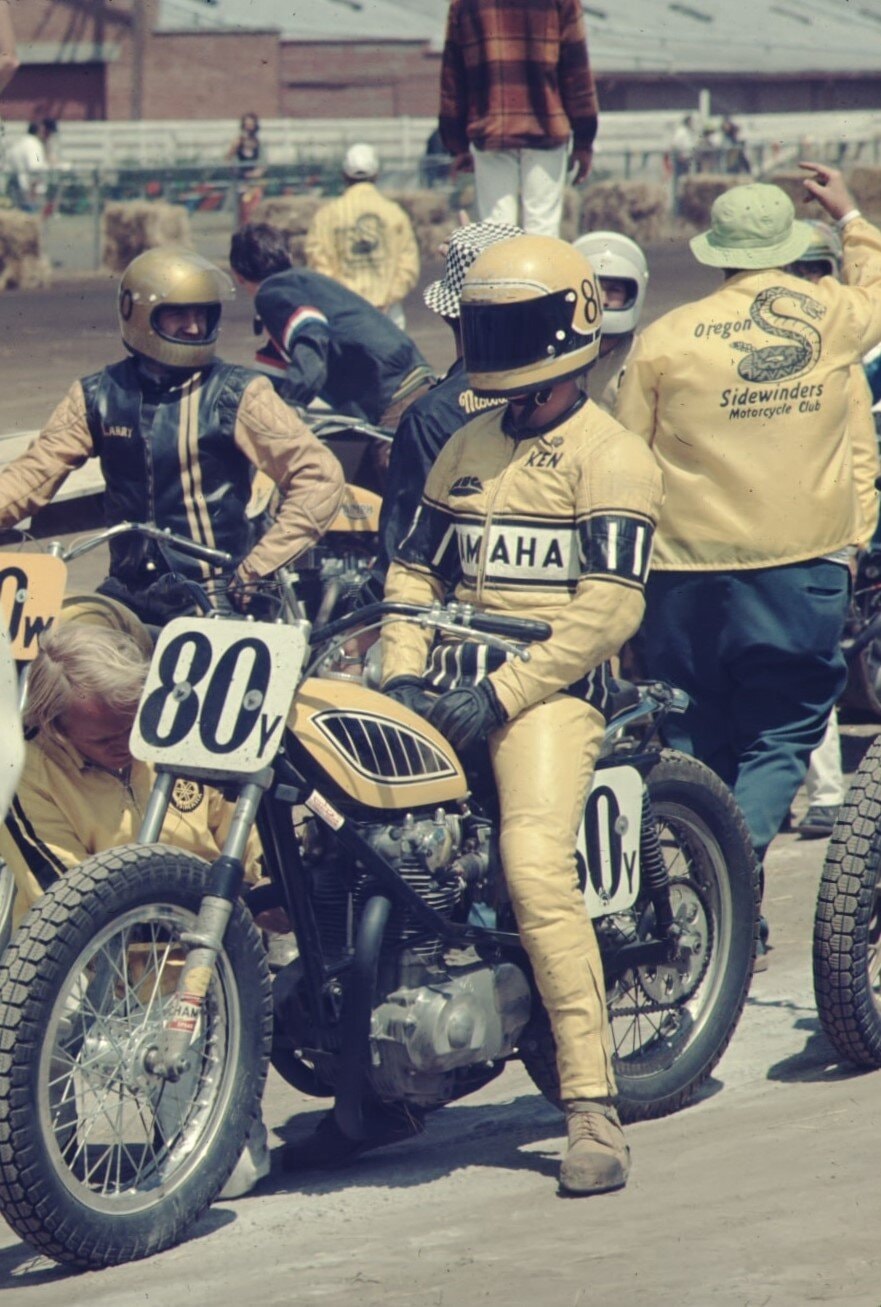 From there, the rise to superstardom was nothing less than meteoric. Roberts signed his first factory contract with Yamaha at the age of 19, and he competed in the AMA's Grand National Championship, a series that encompassed events in four different dirt track disciplines, as well as road racing. He was named Grand National Rookie of the Year in 1971, and then, he went on to win the Grand National title in both 1973 and 1974.
Roberts also started to show the entire world his racing prowess when he won four races in the 1974 Transatlantic Trophy and three races in the 1975 event. It was a harbinger of things to come on the world stage.
And then, there was his iconic victory aboard a Yamaha TZ750 dirt tracker at the 1975 Indy Mile.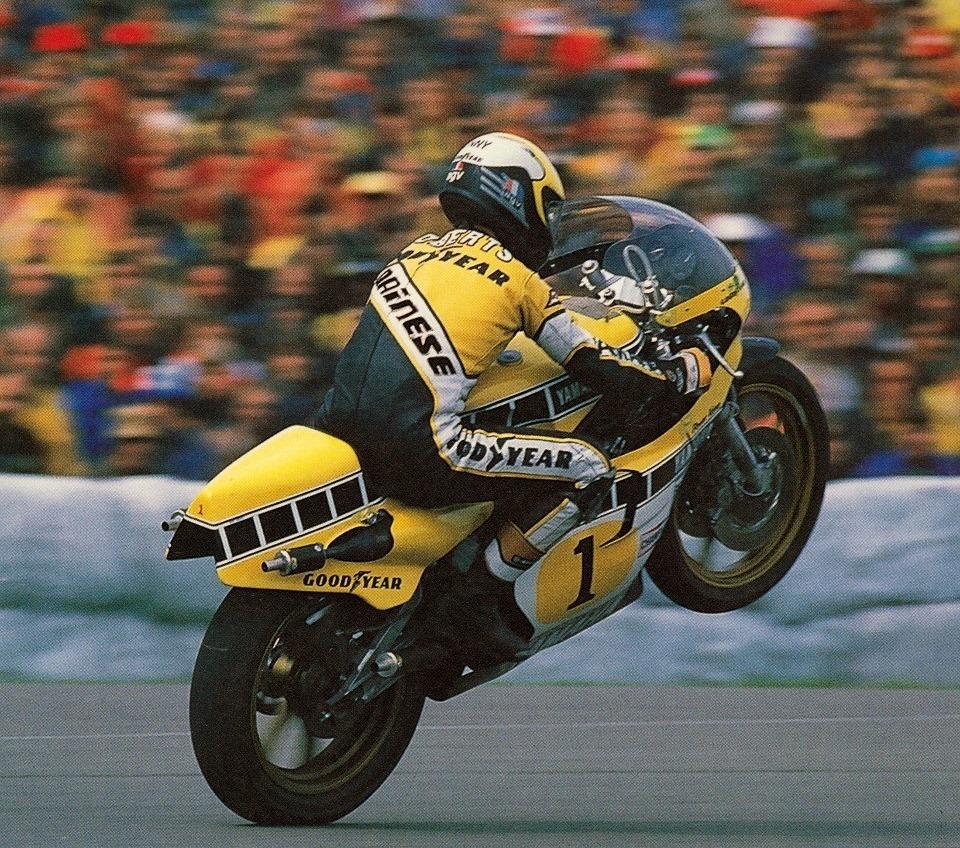 Once he moved up to Grand Prix World Championship motorcycle racing, Roberts supplanted the great Barry Sheene as the man to beat on a 500cc Grand Prix bike. From 1978 through 1980, Kenny and his bumblebee-liveried YZR500 were unstoppable as they won three world titles in a row.
There is so much more to say about King Kenny Roberts beyond what he's accomplished as a racer. As a safety advocate, he helped bring Grand Prix racing out of the dark ages of unprotected ARMCO barriers and underpaid riders. As a team manager, he helped make world champions out of his riders, including Eddie Lawson, John Kocinski, and of course, MotoAmerica President Wayne Rainey. As a teacher, he has helped countless riders from all over the world learn how to race and win "The Roberts Way." As an organizer, he helped bring World Championship motorcycle road racing back to the U.S. As a father, he raised two sons who both became road racing champions in their own right. As an entrepreneur, he created his own global company and built his own Grand Prix road racing motorcycles. And, as an ambassador for the sport of motorcycle racing, he has inspired, entertained, and enthused countless fans the world over.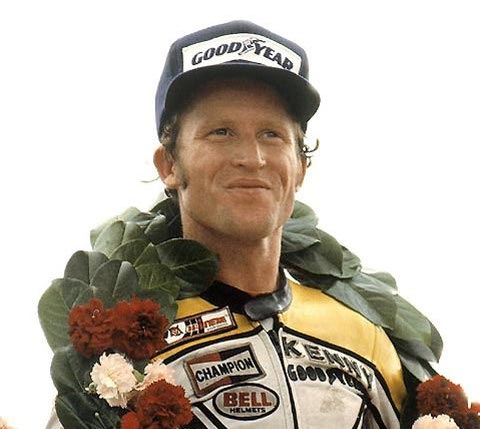 King Kenny Roberts—AMA Grand National Champion, Three-Time 500cc Grand Prix World Champion, Manager, Teacher, Organizer, Father, Entrepreneur, Ambassador…and Living Legend—is 70 years old today. Happy Birthday, KR!